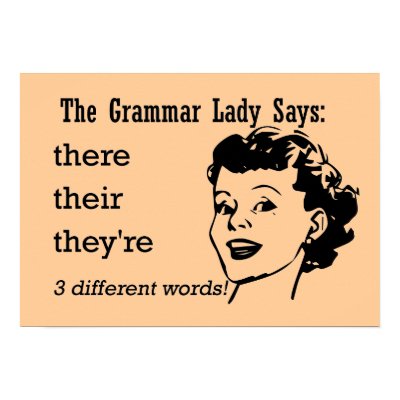 I have very few pet peeves but the the ones I do have really jump on that one nerve I have left some days. Living in South Louisiana and having an issue with grammar is not an easy thing to handle. I won't even get into spelling issues today (z's and s's are not interchangeable kids!)
Since we started our homeschooling adventure, we have been using the Easy Grammar
workbooks. Taking a few minutes each day to reinforce correct usage of verbs, prepositions, and so many other grammar rules is definitely the easy way to teach grammar at home.
There are 3 workbooks for almost each grade level: Easy Grammar - Student Workbook, Easy Grammar - Teacher Edition, and Daily Grams. Each book has 180 lessons (one for each day of the school year). They are very reasonably priced for consumable products.
The Easy Grammar workbooks focus on the same lesson for multiple days in a row.
Daily Grams
review a variety of topics in the same lesson. There are always capitalization and sentence combining exercises in each Daily Gram lesson along with variety grade appropriate lessons. You can see sample pages of each book on the links above
.
My 13 year old has used Daily Grams for the last 2 school years. We prefer Daily Grams over Easy Grammar because of the variety. She doesn't need the repetition at this age. By 8th grade, there aren't many new grammar rules being introduced. They only become a little more complex.
Grammar lessons usually aren't introduced until 3rd grade. A child's reading level and comprehension are a huge factor in this reasoning. The better their reading skills are the more likely they are to understand what is needed to make a complete sentence.
Easy Grammar is not a flashy, colorful, over-stimulating program. It's quick and to the point... just the way we like it.

This year we are starting Easy Writing
by the same author. This book focuses on sentence structure and complexity for middle and high school students. It uses the same type of exercises that are used in the last section of each Daily Grams lesson. I'm hoping that this will help my daughter to be a better writer.
What grammar books do you find helpful with your students/children?
*This review was not endorsed or compensated in any way*